Walking Tours in San Francisco
Walking Tours 3 results
---
Displaying 1 - 3 of 3 results
---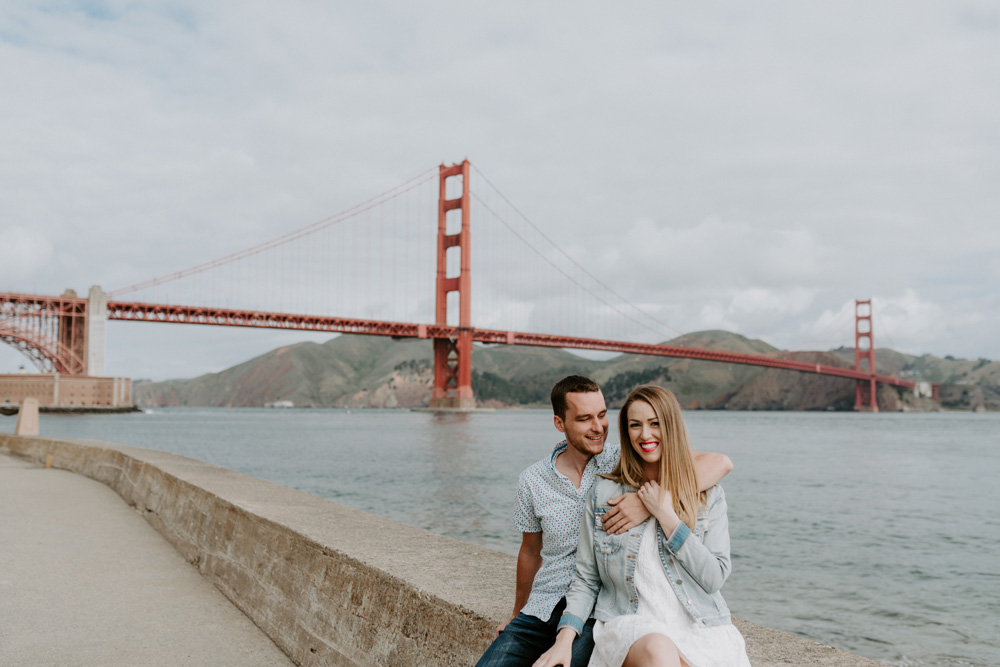 San Francisco
varies (30 minutes to 3 hours)
Memories fade, but a photo lasts forever. Make the most of your San Francisco experience by hiring your very own vacation photographer!
From: $274.47
US Dollars
---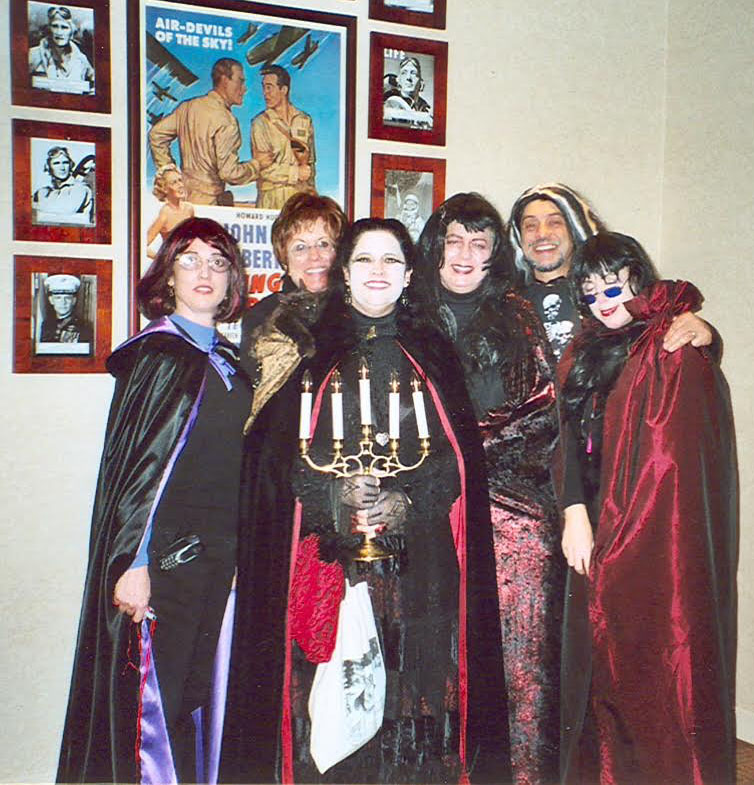 Meet an exotic century old vampire who will take you on a walking tour to explore the mystery of vampires. This small group private tour lurks beneath the dark side of Nob Hill. You will learn the supernatural secrets of vampires in San Francisco. Minimum of 10 paid persons per private tour.
From: $299.00
US Dollars
---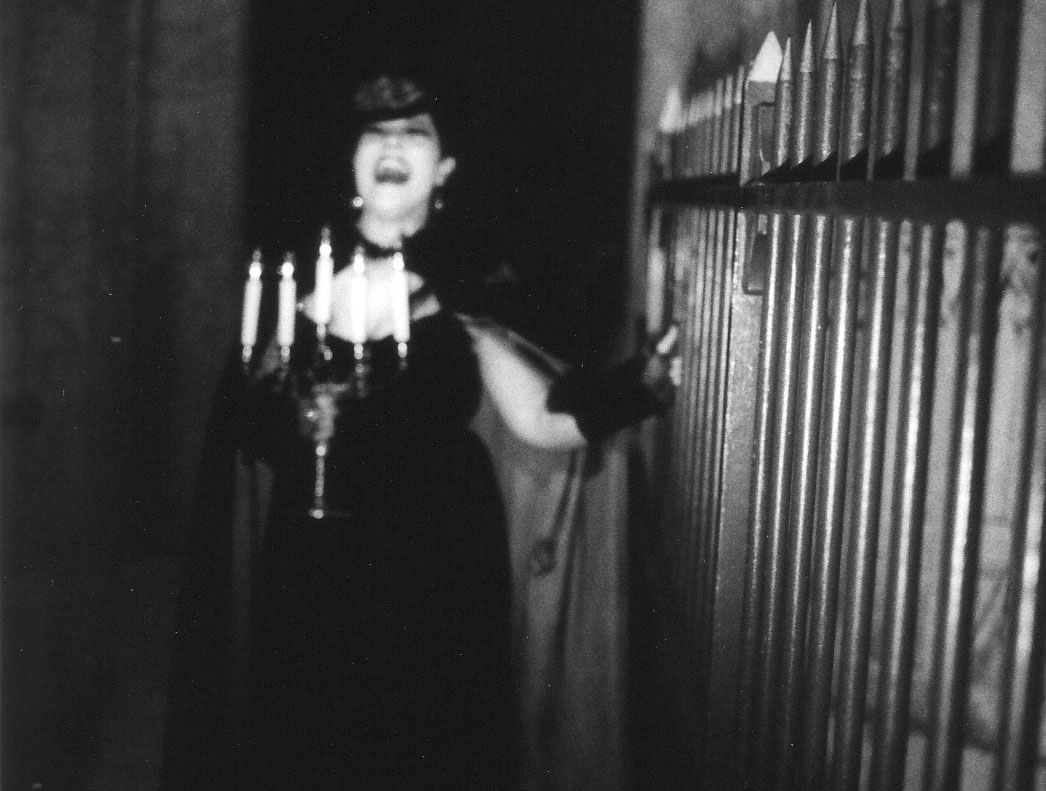 Plan Ahead for this Unique and Exciting Tour Event - First Saturday Each Month - May through October and on Halloween! Discover the supernatural secrets of Nob Hill on this small group Vampire Tour in San Francisco.
From: $29.00
US Dollars
---
Tours and Activities from Our Partners